Tim Gojich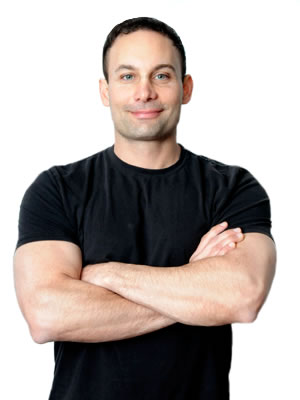 Tim Gojich is the owner of Fit For Life Gym. Tim has been a certified fitness professional in Bakersfield for 18 years. Tim is one of the most sought after trainers in Bakersfield due to the results delivered to his clients. His passion for changing people's lives through health and fitness is unmatched.
Tim's specialty certifications include:
Precision Nutrition Coach Level 1
Nutrition and Lifestyle Coaching
Golf Biomechanic Specialist
Post Rehab and Advanced kinesiology
Tim Gojich started Fit For Life Personal Training and Get Fit Boot Camp in 2002. The Training gym and Boot Camp became the most successful combo in Bakersfield at getting people to accomplish their health and fitness goals. The success lead to Tim opening Bakersfield's only solution based membership, Fit For Life Gym.